About
US
Using more than 25 years of experience, our infant, preschool and school-age programs are designed using the latest cutting edge, research-based educational tools and curriculum, all within a warm and home-like atmosphere. Our staff is also involved in on-going training and research in early childhood development to ensure your child is learning and developing using the latest research and techniques. We take pride in the learning program we have designed with the support of the California Department of Education and would enjoy answering any questions that you have about our program.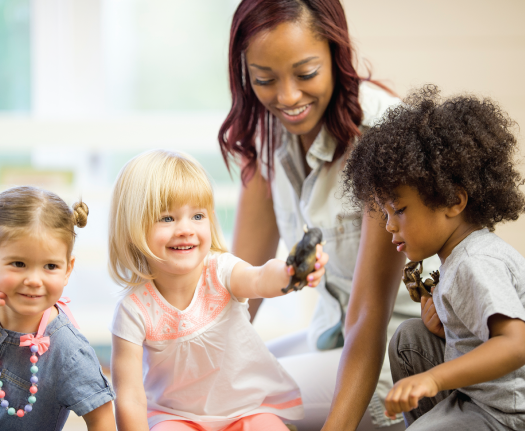 Our
MISSION
We believe each child is a unique and valuable individual and must be offered equal opportunity and access to a high quality early childhood education regardless of the income of their family.
We believe in an "old-fashioned childhood" where children are free to learn and explore through imaginative play experiences facilitated by highly educated teachers and caregivers.
We believe children are the future leaders of our world and when their social, emotional, cognitive and developmental needs are met as children, society will benefit, as new leaders with compassion and vision are raised to think outside of the box and work together as a team to improve our world.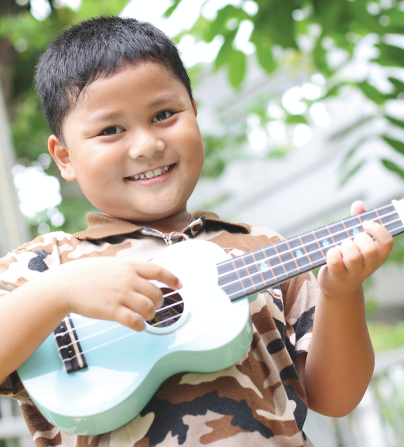 Our
PHILOSOPHY
W

e strive daily to deliver an environment that:
Supports a strong partnership between your family and our family, respecting your traditions and culture
Provides high quality early care and education which values each child as an individual
Encourages your child to develop a positive self-image, inde-pendence, and confidence
Promotes diversity and a deep appreciation for individuality
Fosters creativity and enhanced problem-solving skills
Advances opportunities to further develop fine and gross motor skills
Stimulates cognitive skills and a deep desire for learning
Fills your child's day with adventure, imagination, and wonder
Strengthens the home-school relationship by building a lasting partnership with children, parents, families, team members, and staff
Our Leadership Team
Dedicated to providing your child with an exceptional early learning program.
GET STARTED
We invite you and your little one to schedule a tour at of one of our beautiful, high quality early learning centers and get enrollment information today. During the tour, we'll provide you with pricing and an enrollment package. We encourage you to bring your child to the visit and spend some time exploring our magical play areas and age appropriate environments.