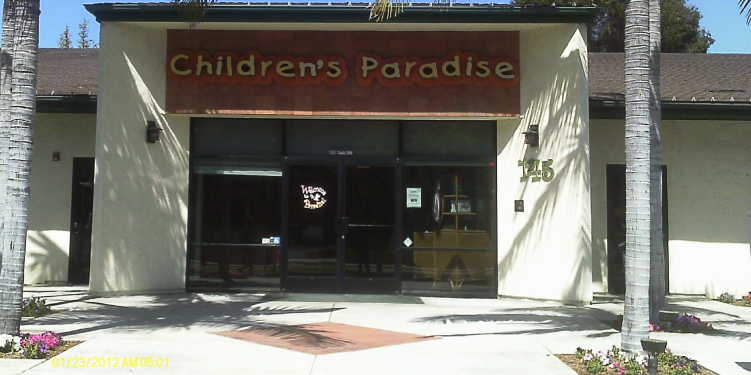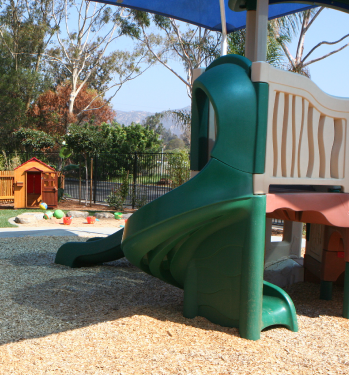 "At the end of my life my worth will not depend on the education or materialistic things that I have acquired, but rather the difference I have made in lives of children and families."
Christina Jenkins,
Interim Director, South Vista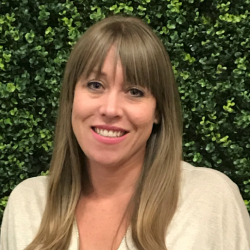 GET STARTED
We invite you and your little one to schedule a tour at of one of our beautiful, high quality early learning centers and get enrollment information today. During the tour, we'll provide you with pricing and an enrollment package. We encourage you to bring your child to the visit and spend some time exploring our magical play areas and age appropriate environments.