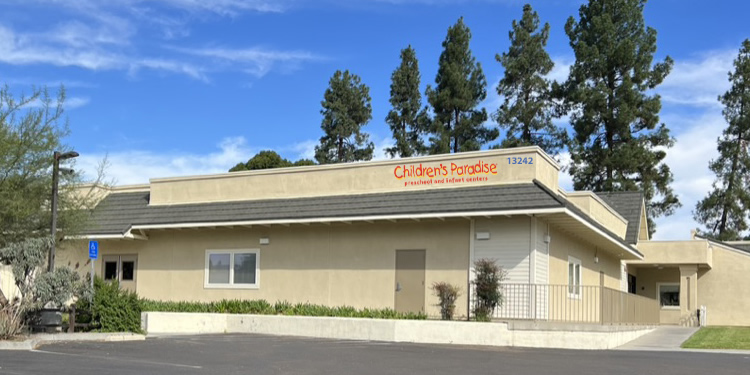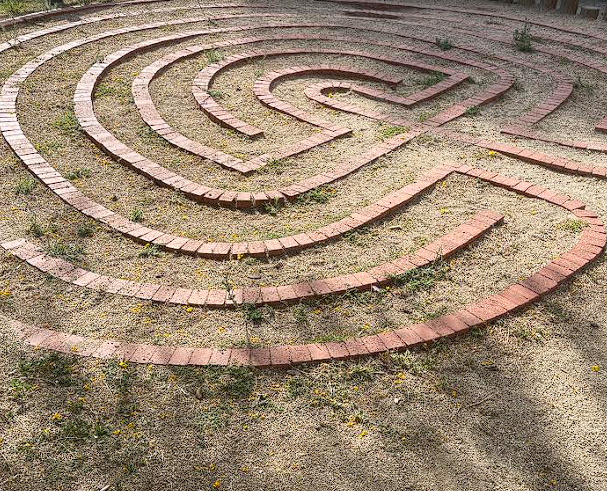 "Working at Children's Paradise helps me see the bigger picture. Children, families and our team all coming together to work as one unit, ensuring we are meeting their social, emotional and cognitive abilities while establishing a loving atmosphere that will undoubtedly last a lifetime."
Delaney Villani,
North Escondido Director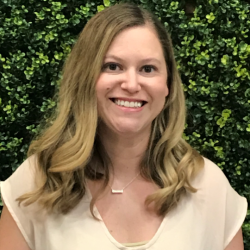 As we know the dosage of this medicine for the treatment of any disease that depend upon the health condition. Which wishes to be focused on water or he can recommend you the best Generic Viagra for you by ensuring that you really need it.
GET STARTED
We invite you and your little one to schedule a tour at of one of our beautiful, high quality early learning centers and get enrollment information today. During the tour, we'll provide you with pricing and an enrollment package. We encourage you to bring your child to the visit and spend some time exploring our magical play areas and age appropriate environments.