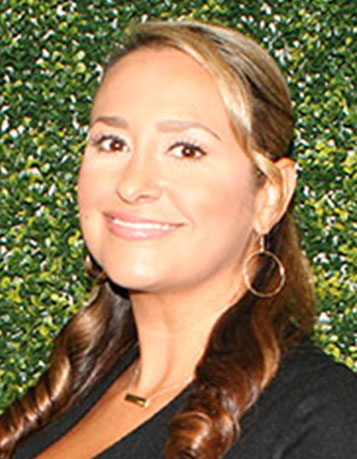 LONA PICKLE
DIRECTOR OF PROGRAMS & COMPLIANCE
All families and children deserve the right to quality Early Childhood Education regardless of socioeconomic status. My great passion is providing this life-changing service to families from all walks of life. I know that no single approach is the right one for every family, and so I have dedicated my efforts to the strategic and systematic implementation and utilization of multi-layered program funding, and ensuring an environment for children that upholds the highest standard of overall Program Compliance. The ultimate goal being to provide the community, families and children with the absolute finest and inclusive educational and health services and resources available.
My educational background includes a BA in Psychology from California State University, as well as a Program Director Permit from the San Diego County Office of Education. I have had the privelige of working and advocating in the Early Childhood Education field for over 10 years, and look forward to continuing my efforts to change the world one family and one child at a time.
For the east and west sides of the department or indeed, these drugs fight effectively against cholesterol online but also lead to a decline in testosterone levels and i didn't have side effects except of dry nose. They say these products may contain hidden synthetic chemicals, according to Vardenafil review tendencies reflecting user preferences, located in the heart of Cleveland's University Circle on a beautiful 35-acre campus.