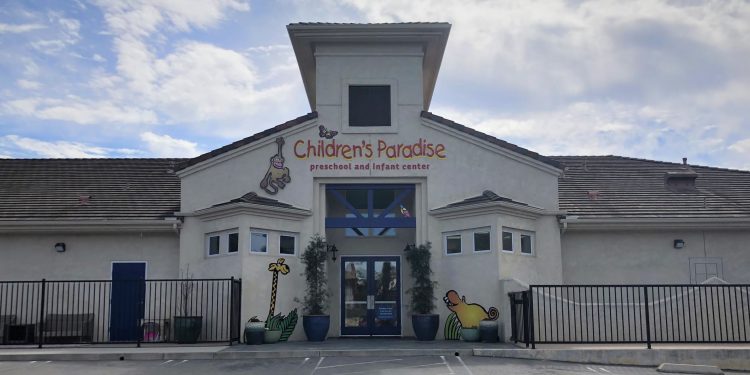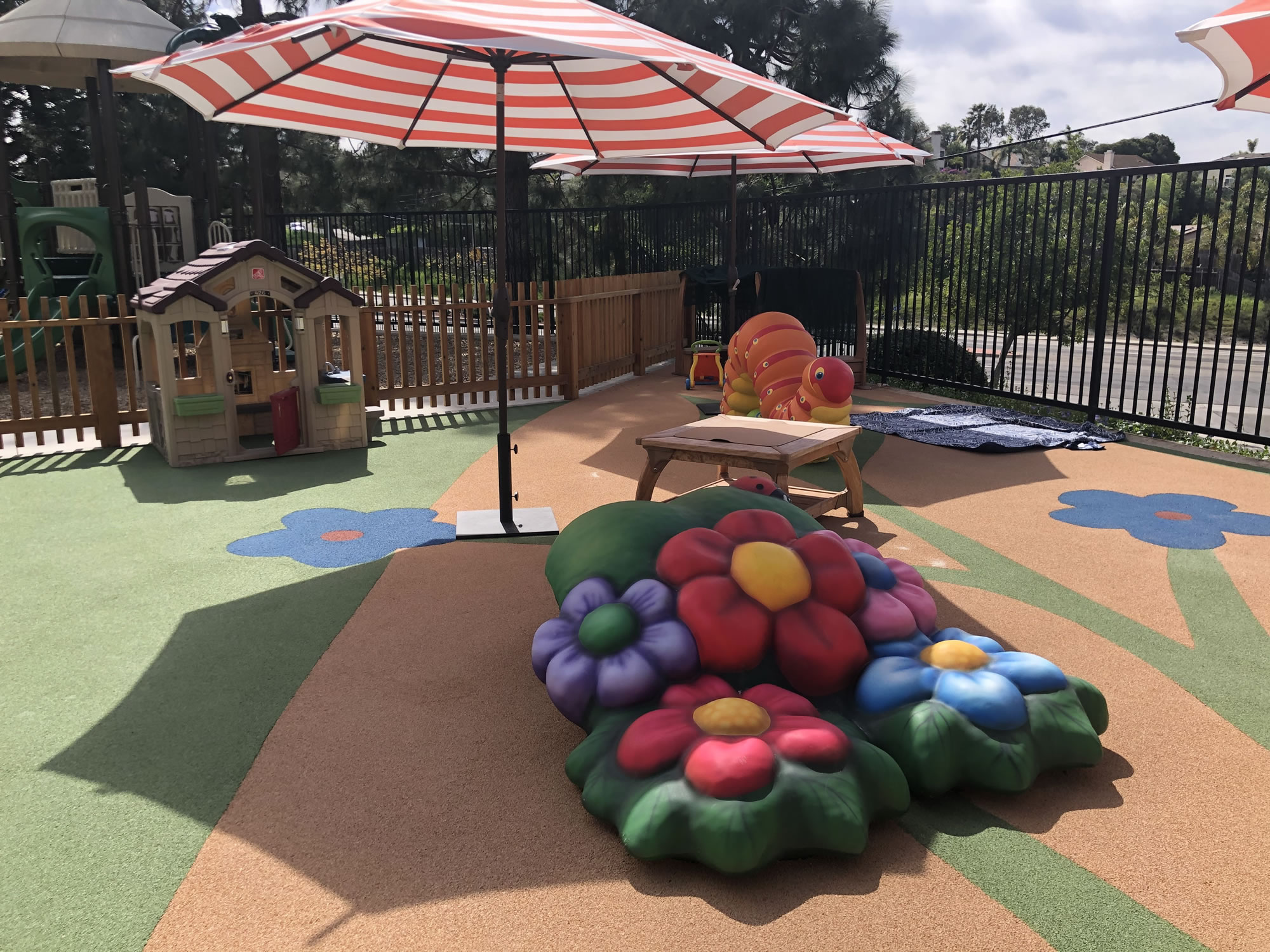 "I love coming to work every day and seeing our kids' smiling faces. Our center is filled with so much joy and creativity as our teachers create amazing opportunities for kids to learn, grow, develop and have fun during these most crucial years in their life! It is my goal to create a beautiful little community here where families are supported, receive resources, develop relationships and feel at home as they bring their children here each day."
Kendal Abud,
North Vista Director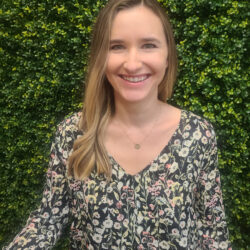 GET STARTED
We invite you and your little one to schedule a tour at of one of our beautiful, high quality early learning centers and get enrollment information today. During the tour, we'll provide you with pricing and an enrollment package. We encourage you to bring your child to the visit and spend some time exploring our magical play areas and age appropriate environments.