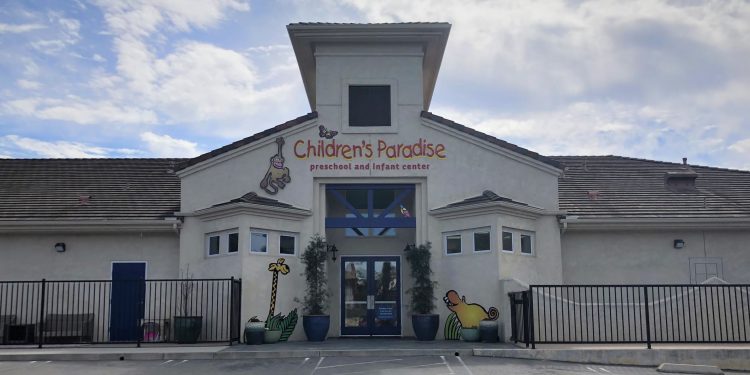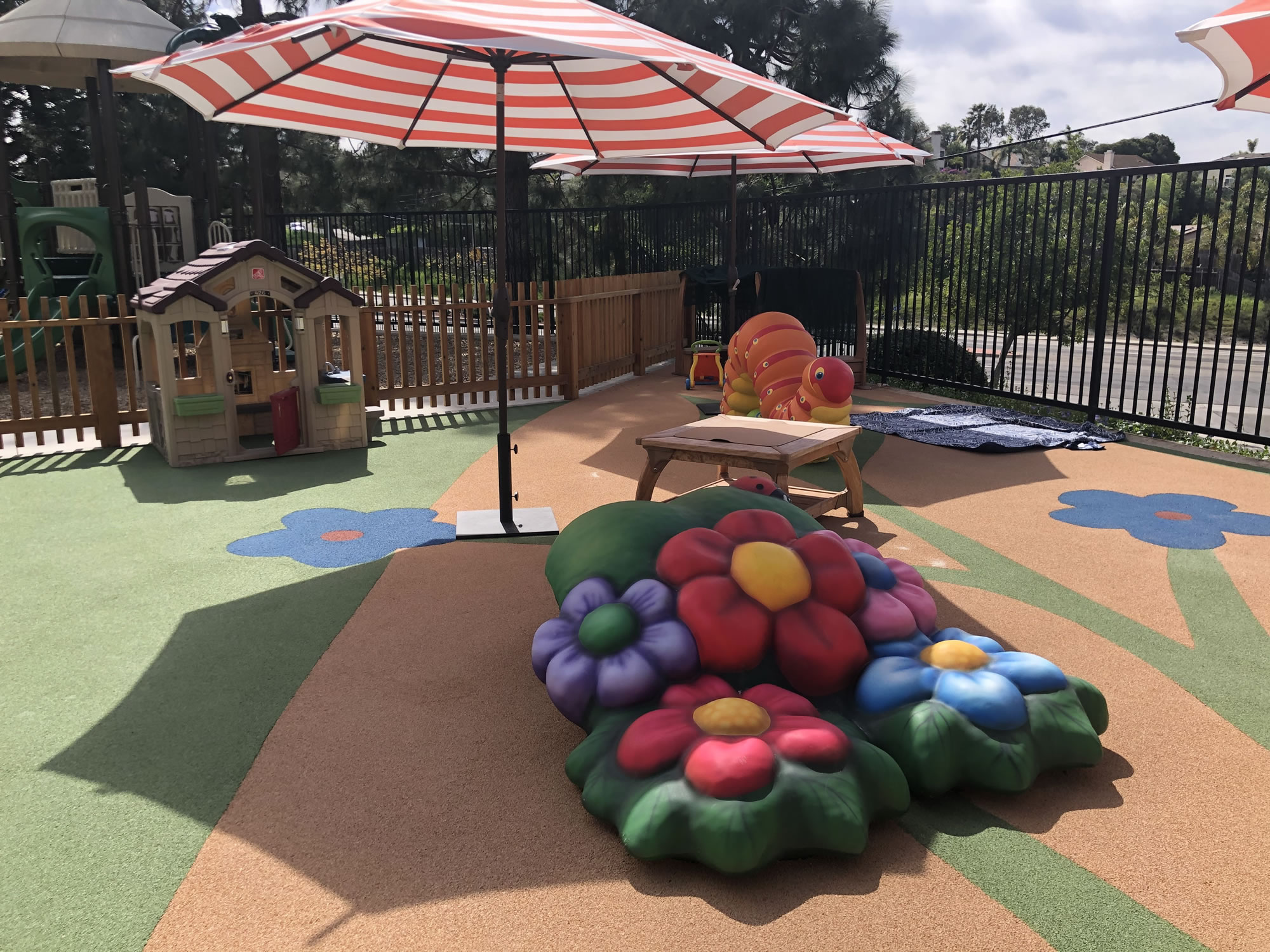 "They say if you pursue your passion you'll never work a day in your life- I am lucky enough to say that I have found my passion in the early childhood field. The love I have for children gives me the drive to ensure that every child is given a quality early learning environment. I love supporting my teachers and strive to ensure that everyone who walks into our center feels like family."
Brittney Spencer,
North Vista Director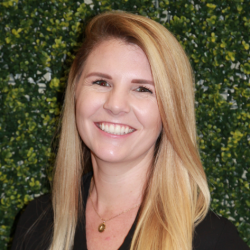 GET STARTED
We invite you and your little one to schedule a tour at of one of our beautiful, high quality early learning centers and get enrollment information today. During the tour, we'll provide you with pricing and an enrollment package. We encourage you to bring your child to the visit and spend some time exploring our magical play areas and age appropriate environments.