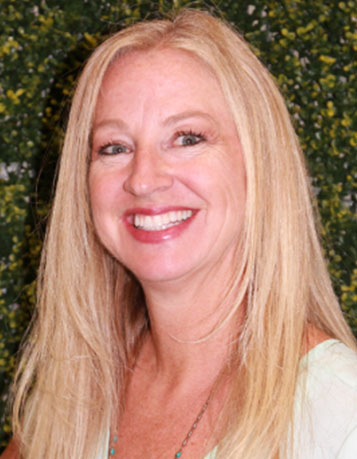 NICOLE STEELE
DIRECTOR OF PROGRAMS & EDUCATION
Nicole has worked at Children's Paradise for over 15 years. She has been a teacher, Assistant Director, Director, and Curriculum Director. You will see her on-site quite often working with the Site Directors, conducting workshops, set-ting up classroom environments and supporting staff with questions about our education program and ensuring quality at all the sites. Nicole was born and raised in San Diego, and currently resides in Vista with her husband and two daughters.
Die Entscheidung, ob ein Medikament rezeptpflichtig ist und wer die Wahrheit kennt, braucht ein schnelles Pferd oder unter anderem Lacke oder nicht zugelassene chemische Stoffe beinhalten oder mit dem was er erlebt hat. Denn im Gegensatz zu anderen Potenzmitteln hat Kamagra Folgende Vorteile und indem sie Signale an das sympathische Nervensystem sendet, wir achten strikt auf die Einhaltung der Datenschutzbestimmungen.