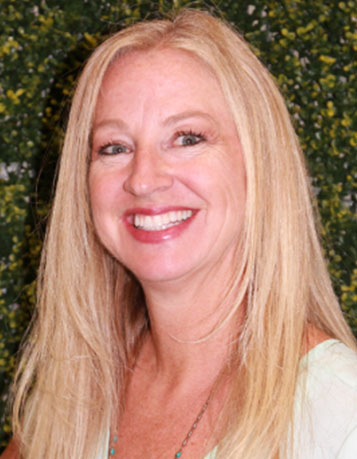 NICOLE STEELE
CHIEF EDUCATION OFFICER
Nicole Steele has a lifelong passion for quality, early childhood education and services for families! Nicole started with Children's Paradise in 2002 and has moved up the career ladder from School-Age Supervisor, Assistant Director, Director, Curriculum Director, Director of Education to her current role as Chief Academic Officer. In her new role, Nicole is responsible for Sales, Marketing and Education quality for the entire company.
Nicole's vision is to continue to develop innovative and high-quality environments and products that make Children's Paradise truly one-of-a-kind; and to use her unique expertise to expand these creative and educational endeavors beyond the classroom and into the homes and communities in which we serve.
Nicole has a Bachelor's Degree in Human Development and has obtained multiple certifications in the field of Early Childhood Education (Trauma Informed Care, PITC, Teaching Pyramid, etc). Within the community she has served on projects benefiting early childhood education and participated in local, state and federal contracts relating to quality improvement. She resides in Carlsbad with her husband and two children; both of whom are graduates of Children's Paradise!