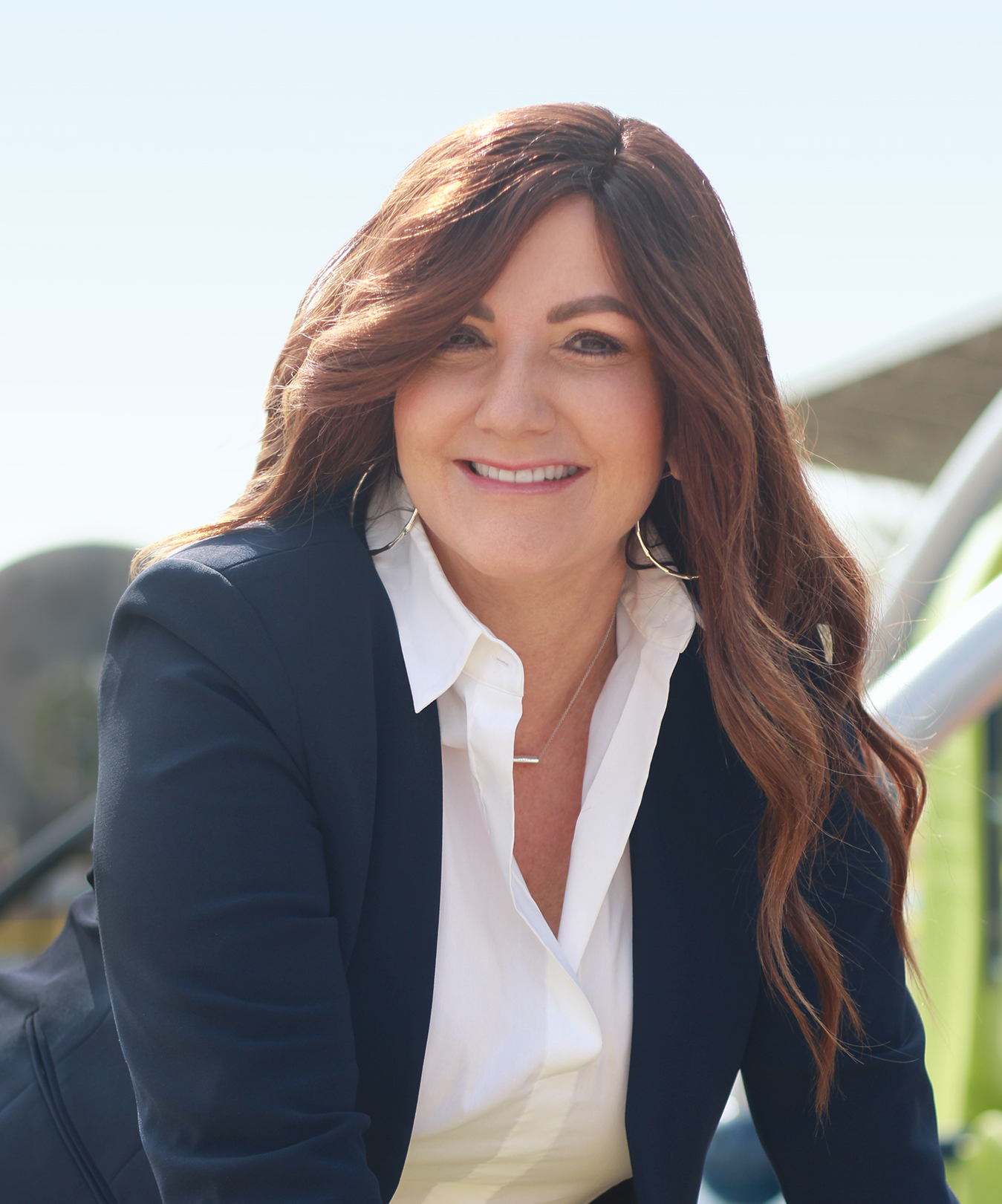 JULIE LOWEN
CHIEF EXECUTIVE OFFICER AND PRESIDENT
Julie Lowen is the Founder and CEO of Children's Paradise Preschool and Infant Center's, a state-of-the-art collection of high-quality early childhood education centers. Under Julie's leadership, Children's Paradise has experienced tremendous growth and expansion opportunities.
Julie's visionary approach to early education has helped thousands of children and families get a fresh start on life, in centers designed for ALL children of ALL socioeconomic statuses. She is most proud of the impact she makes on the future by connecting each family to developmental supports seamlessly. By going above and beyond, quietly every day, the Children's Paradise team connects children and families to the resources they each need to thrive!
Next to Julie are 250 successful team members and behind them are thousands more strong people impacting the lives of children and families with diverse yet simple supports. Her success reflects the team she has assembled and the results they achieve together change the lives of real people, impacting real communities making the world a better place to raise a family.
In addition to leading Children Paradise, Julie launched Sweet Teams, a comprehensive, training system and collection of software, visual prompts, training videos and supports to ensure best practices in every childcare center. The results within each center where these tools have been implemented has been better morale and effective teambuilding. Knowing the classroom is safe, educationally prepared and consistently maintained delivered a sense of security, amidst COVID-19. Into the future these systems will continue to build strong communities of early care and education providers as they too become connected to the Caring Series Quality Operational Support System.
Julie is also the Chairman of the Smarty Patch Foundation, a non-profit organization that provides supportive financial and resource "patches" to promote continuous early learning of children in troublesome situations. Scholarships are delivered ensuring there are no gaps in a child's early learning development. This past year Julie directed the Smarty Patch Foundation in giving over $600,000 in scholarships and other supports to families in need.
Julie also regularly participates in conferences as a speaker and keeps abreast of education legislation and funding at the federal, state and local level to impact policies which reach into the classroom and create positive changes for children, families and the teachers who care for them daily.
Simply put, Julie and the systems her team created to support children, families and early care and education providers are Game Changers!