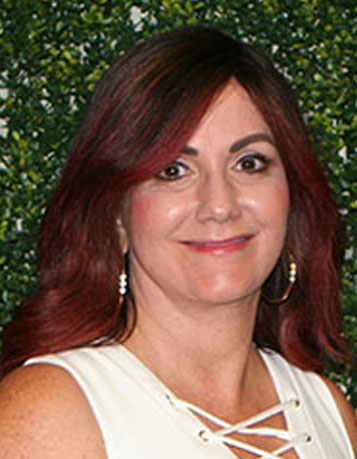 JULIE LOWEN
Chief Executive Officer & Founder
After losing her second child at birth, Julie Lowen, chief executive officer and president of Children's Paradise Preschool and Infant Centers, turned her passion and entrepreneurial vision to caring for other people's children. Beginning as a woman owned, small business, she quickly recognized that parents greatly appreciated high quality care in an inspirational setting. The Children's Paradise model is not a utopian dream; it's a financially feasible model that improves children's lives and futures and benefits society as a whole. Daily she inspires the Children's Paradise team, who is determined to deliver high quality early learning services to ALL children in diverse settings regardless of the in-comes of their parents. In beautiful classrooms, Julie allows the children of wealthy families from breathtaking homes attend school with the children of families who have survived homelessness. They play together and they learn from one another, creating equality for all.
The Oceanside Chamber of Commerce calls our Founder and CEO, Julie Lowen, "A Game Changer" for her visionary approach to early childhood education. This is a must read for parents and anyone working in the industry. Click here to read.