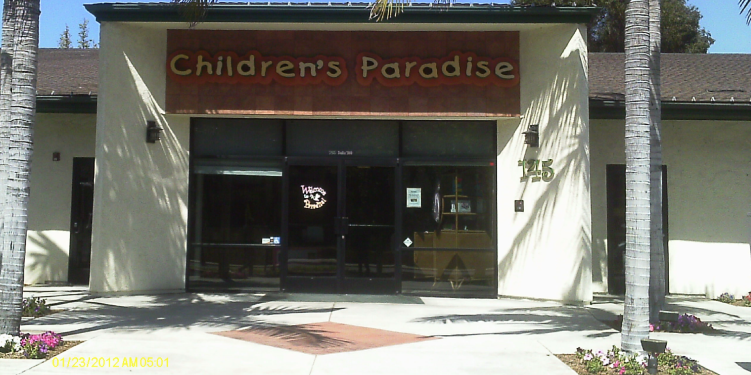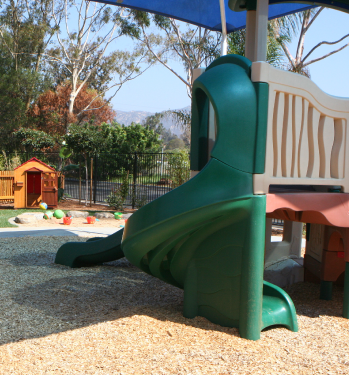 "Working at Children's Paradise helps me see the bigger picture. Children, families and our team all coming together to work as one unit, ensuring we are meeting their social, emotional and cognitive abilities while establishing a loving atmosphere that will undoubtedly last a lifetime."
Christina Jenkins,
Interim Director, East Vista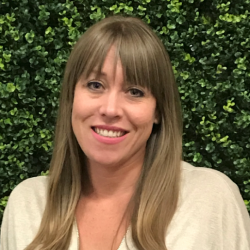 GET STARTED
We invite you and your little one to schedule a tour at of one of our beautiful, high quality early learning centers and get enrollment information today. During the tour, we'll provide you with pricing and an enrollment package. We encourage you to bring your child to the visit and spend some time exploring our magical play areas and age appropriate environments.