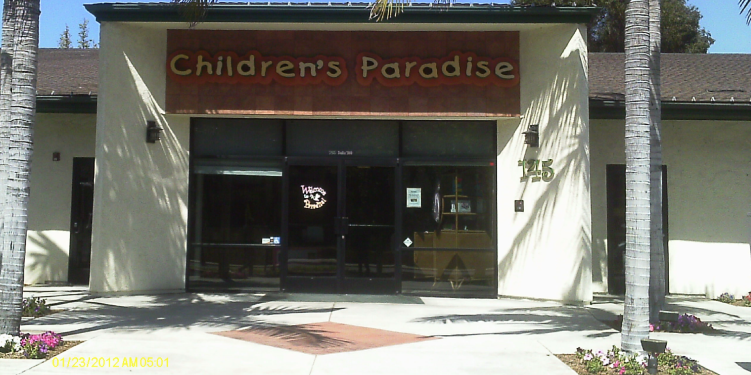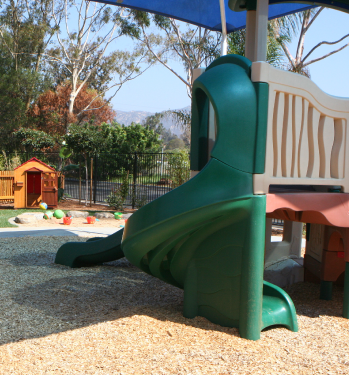 "It's a privilege to serve the families at Children's Paradise! I enjoy being a part of every child's learning experience and watching them grow socially and emotionally. All the children are so unique and they never fail to put a smile on my face! I love getting to know each and every child. The staff here are all devoted educators who care about your child's future and we make a great team!"
Lisa Burke,
South Vista Director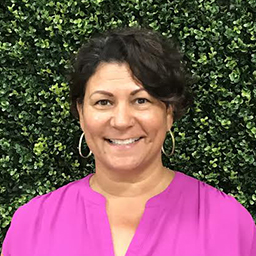 GET STARTED
We invite you and your little one to schedule a tour at of one of our beautiful, high quality early learning centers and get enrollment information today. During the tour, we'll provide you with pricing and an enrollment package. We encourage you to bring your child to the visit and spend some time exploring our magical play areas and age appropriate environments.