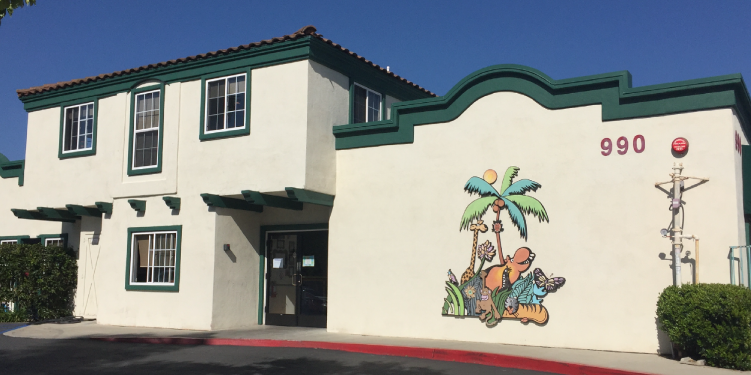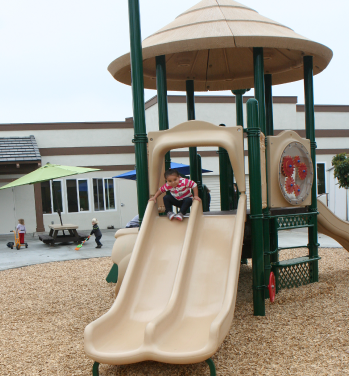 "There are many things I enjoy most about teaching. However, one aspect I enjoy the most is watching children reach and master their developmental milestones. It brings me great joy knowing that I was a part of an accomplishment that they will carry with them for a life time.
Additionally, I enjoy working at Children's Paradise because they hold me and the rest of the staff at a higher standard so I know the children in my care are receiving the best care possible."
Zoila Mendoza,
East Vista Director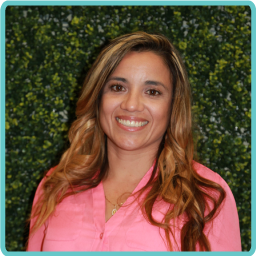 GET STARTED
We invite you and your little one to schedule a tour at of one of our beautiful, high quality early learning centers and get enrollment information today. During the tour, we'll provide you with pricing and an enrollment package. We encourage you to bring your child to the visit and spend some time exploring our magical play areas and age appropriate environments.