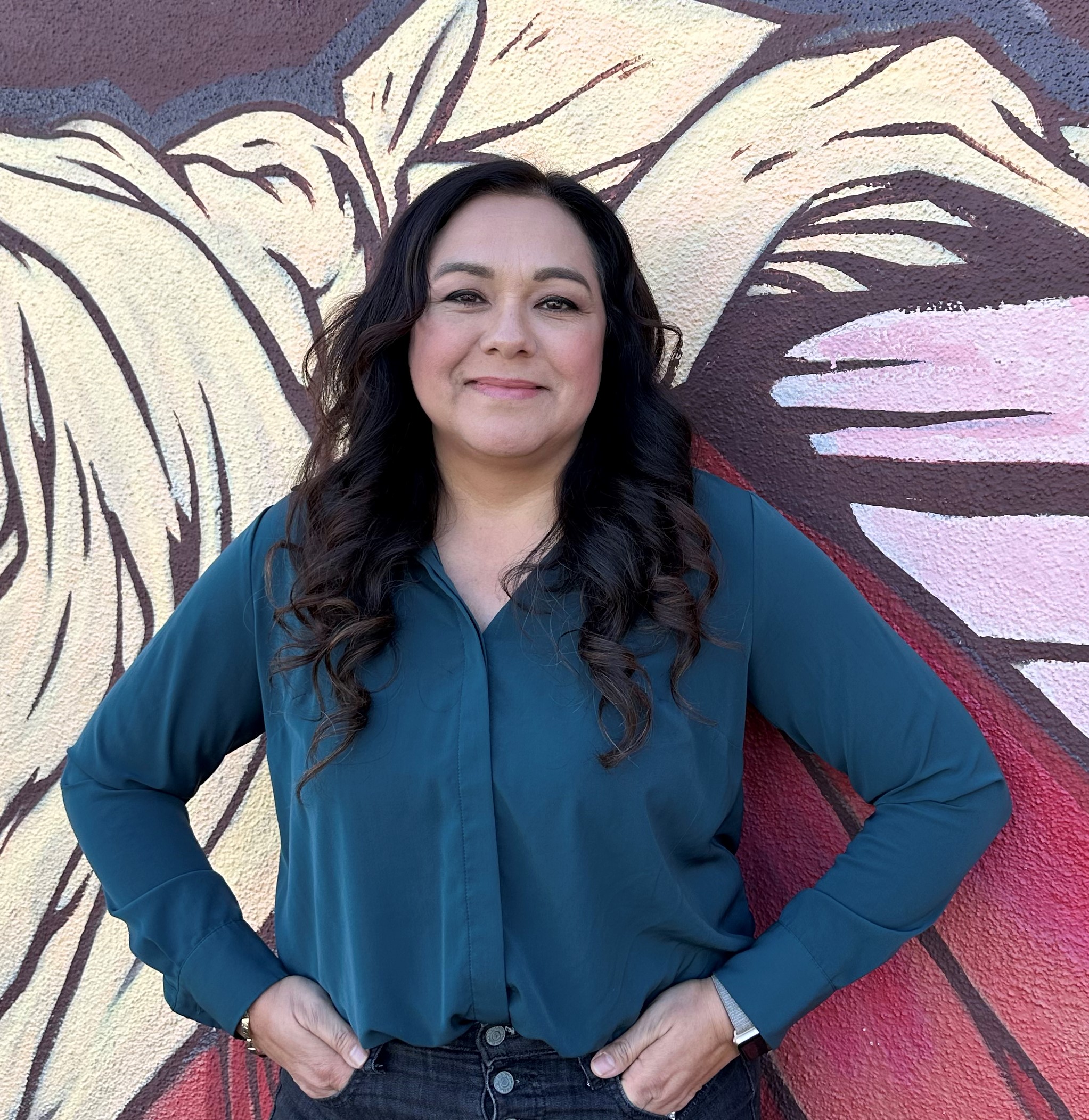 DIANA PROSPERO
DIRECTOR OF CHILD DEVELOPMENT
Diane Prospero's mission is to help families learn, grow, and meet their full potential. Diane views children as an extension of the family and therefore is committed to serving and supporting all children and their families in their journey to self-sufficiency. Over the years, Diane has gained valuable experience supporting families in crisis, helping families successfully navigate and utilize community resources meant to augment parental and financial responsibilities, and helping families navigate services meant to provide accommodations and services for children with exceptional needs. Diane is committed to ensuring that all children in our schools are successful participants in the classroom environment, and that their needs are being met through individualization, additional supports and services when needed, and through nurturing and caring staff members that are consistently growing their skill sets. Diane has the great responsibility of working with the "village" that it takes to raise a child … the child, the parent, the teachers, and site staff.
Diane has worked in the Early Childhood Education field for over 20 years and has experience and education in Psychology, School Psychology, and School Counseling. Diane is also certified in the following: Early Childhood Trauma Informed Care, Nonprofit Management, Infant Massage, Practice Based Coaching Academy, Transition Counselor Institute: Supporting Children Through Trauma and Loss, and the Incredible Years: Social Skills and Problem-Solving Curriculum in the Classroom. Diane is also a certified preschool CLASS Observer and certified in Mental Health First Aid. Diane consistently works to bring her education and experience to work and shares her knowledge through coaching and support.